Sell Us Your Vehicle
John Lee PreOwned Center will BUY your vehicle!
Save Time and Sell your vehicle to our trusted Buying Center.
No Appointment needed! Visit us at 120 East 23rd Street or appraise your vehicle online!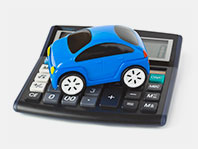 Click Here to Appraise your Vehicle!
Our offers are based on trusted Kelley Blue Book® Values and redeemable at John Lee Pre Owned Center!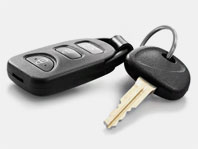 Schedule Drop off or Pick up
After you get your quote, our specialist will schedule a time to pick up your vehicle, or you can drop it off. It could be same day!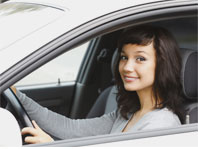 Get Paid Fast
OUr Buying Center is known for our fast, easy, and hassle free experience, putting money in your hand!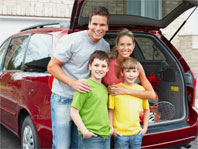 We want your help!
See a vehicle for sale? Send us a picture & information. We will give you $100 for every car we buy!* Email pictures and info to BWillingham@JohnLeeMotors.com
No Appointment needed, just come in! If you want to get an appraisal online, you can fill out the information HERE!
*In Regards to seeing a vehicle for sale: We recommend sending us information and pictures of vehicles 2010 or newer, with less than 80K miles. If we Buy the vehicle, we will credit the first person who sends us the vehicle information and this information will be tracked via timestamp on the email. If you have any questions please call 850-763-6575.